Session 1: Empowering Community Institutions to Drive Scale-up Supports for the Ultra-Poor
For nearly 15 years, JEEViKA has invested in establishing, nurturing and increasing the independence and empowerment of community institutions, now covering 10,00,000 self-help groups. The role of community institutions in developing and establishing livelihood strategy and outcome in poverty alleviation is well established. This model of collective action and pooling resources as well as social commitment has established relationships that enable people to pursue objectives and act in concert for common benefit. In the context of SJY, community institutions, mainly the Village Organisations (VOs), have a structure role in project implementation. With the advantage of local presence, the VOs endorse the final selection of ultra- poor households, advice on enterprise Selection and micro planning, and have oversight of the transfer of productive assets, and are responsible for overall monitoring and care for the enterprise development. The SJY system, as a crucial part of ground-level linkage includes a total of 60,998VOs having 10,00,856 SHGs are engaged in the building social capital. The SJY programme was initiated as a centre-to-ground managed project, over time we aim to transform this management dynamic by empowering the ground-level community institutions to take ownership for the local success of the programme, and increase their responsiveness to needs of the poorest in their community. In the next phase of work we will strengthen the internal functioning of community institutions (governance, leadership, and management), and map out how the community institutions can build market linkages to support the microenterprise efforts. An untapped pathway is for community institutions to design and establish livelihood clusters, and have a role in setting up production and market linkages. We see a tremendous power in transferring how the SJY programme is run from the senior management of JEEViKA to a community owned model to drive livelihoods and empowerment.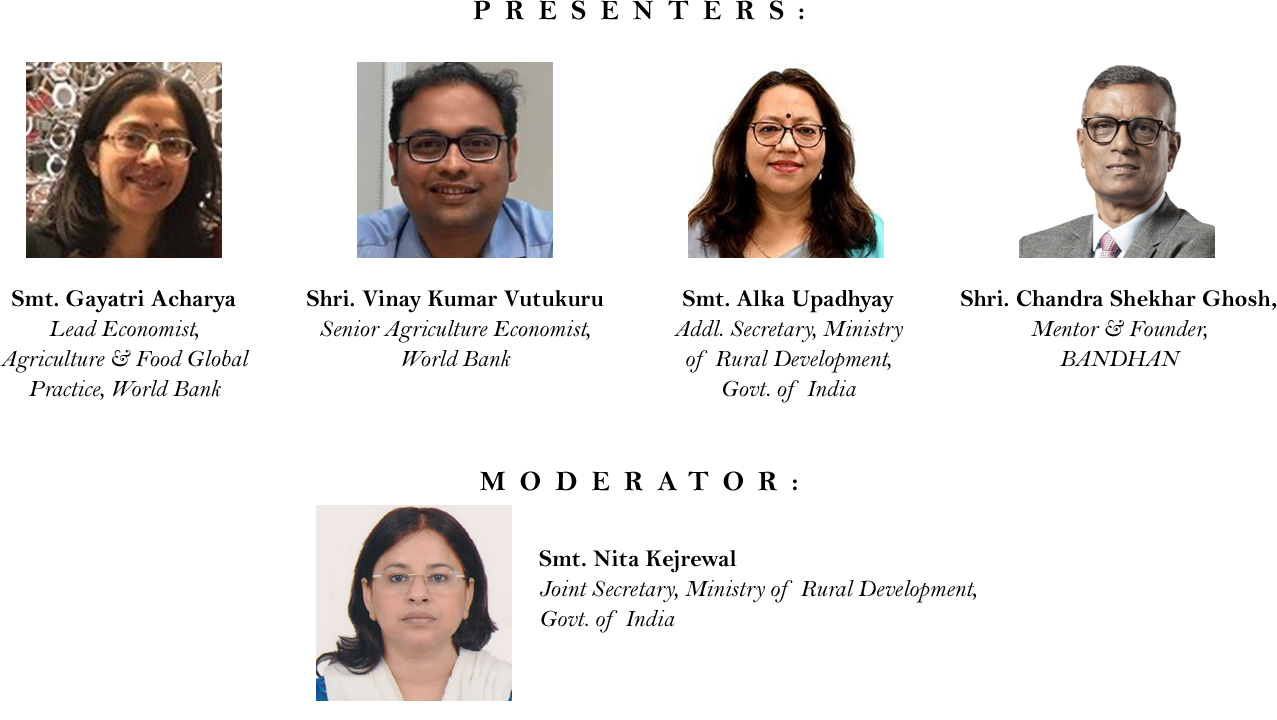 Session 2: Developing Livelihoods Assistance Packages Appropriate and Diverse for the Ultra-Poor
The livelihoods approach is the main driver for income enhancement of the ultra-poor, through giving productive assets, entrepreneurship skills, and building around them supports to succeed. By August 2020, over 40,000 households had received productive assets, around 74 percent selected retail, 25 percent selected livestock, and one percent selected agriculture. We would like to move from a centrally managed narrow set of livelihood options, to empowering the local teams with the right expertise to creatively and carefully select livelihoods options that will work for the programme participant and their local market. The local self-help group is an important unit for local advisory support and for involvement in saving and credit activities, and key to integrating ultra-poor with mainstream financial services. The JEEViKA community institutions also offer a structure to move from individual enterprise to group-enterprise options, to widen the opportunities beyond the smallest businesses in a village, to larger and perhaps more sustainable livelihoods options. This will need a different outlook, and a better assessment of local markets and resources to initiate and enable group-enterprise options. Diversification of livelihood options relies in local availability of resources, finances and markets, bringing in expert teams for localised solutions should open more nuanced options based on local advantages. In addition to livelihoods options, we want the SJY system to build an in-house expertise, at least at the district level to have a local knowledge base and ability to catalyse entrepreneurship through business management, risk management and growth strategies appropriate for the local market.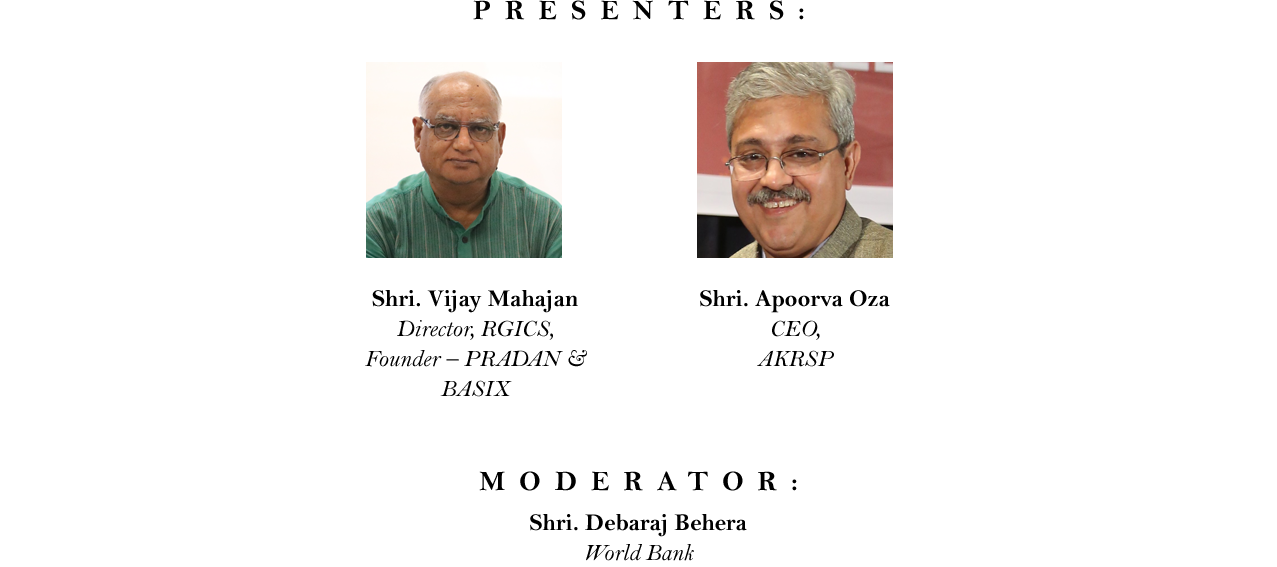 Session 3: Empowering the Workforce for a Scale-up: Data Use for Decision-Making
JEEViKA with Bizfram has developed an MIS with a phone-based App for data collection by the frontline workers. In addition to the programme data collected by JEEViKA through the MIS, and J-PAL South Asia have collected deeper slices of data through the ongoing process evaluation that has studied segments of the implementation. There is scope for systematic presentation, interrogation and use of data analytics, especially with relevance at the various layers within the SJY team. The data analytics useful at the block level, district level, and state level need to be readily available in a timely manner to inform operational decisions, and longer term trend data needs to be available to inform strategy decisions. The system requires both the setup for timely data collection, relevant analysis and visual presentation, but just as importantly we need to embed a culture of engaging with data to inform decision-making at all levels. At a system level JEEViKA may need a team of data analysts at state level, and the nodal managers to be orientated regularly on data use at the district level. Use and interpretation of data is dynamic, and hence a fixed format will not be as useful as a team that can respond to data analysis needs for local and changing situations across the state. The data analytics team, with close work with managers could ensure the right data is in reach at the right time, and ensure data conversations throughout the team.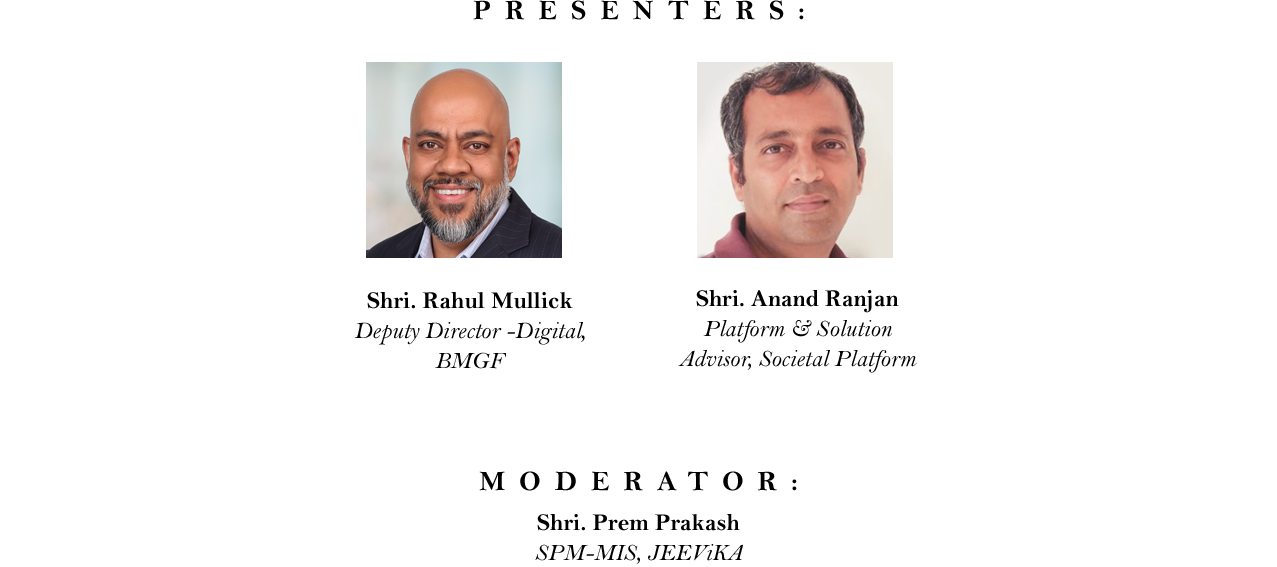 Session 4: Data Analytics and Knowledge as a Driver for Systems Improvement
The dedicated team for SJY includes project staff at block, district and state level, over 4,000 Community Resource Persons (CRP) were deployed, and around 2500 Master Resource Persons (MRP) were selected to provide household level services and coaching to 101,511 Ultra-Poor Households currently engaged in the programme. The training team has been established to manage the capacity building needs of this large team, and JEEViKA has partnered with Bandhan Konnagar for senior expert trainers and block level and district-level resource persons for field-based coaching and handholding support services. The expanse of the team geography, and the current COVID-19 situation, all call for innovation in capacity building for the SJY team. Digital infrastructure can empower the workforce with a greater access to technical knowledge and problem-solving, than in-classroom training, and can provide direct supports to the team to execute their tasks. There is a scope for developing an online set of tools that the SJY team can access through a smartphone or tablet, so they can access video-clips, guidance notes and process checklists. A virtual classroom and online repository can be a driver for quality standards for large scale implementation. Setting up a digital store of relevant implementation and training resources will provide the SJY workforce with quality support and procedural standards, and will empower this team to draw on supports as and when they need it, and not limited to the schedule of in-person training.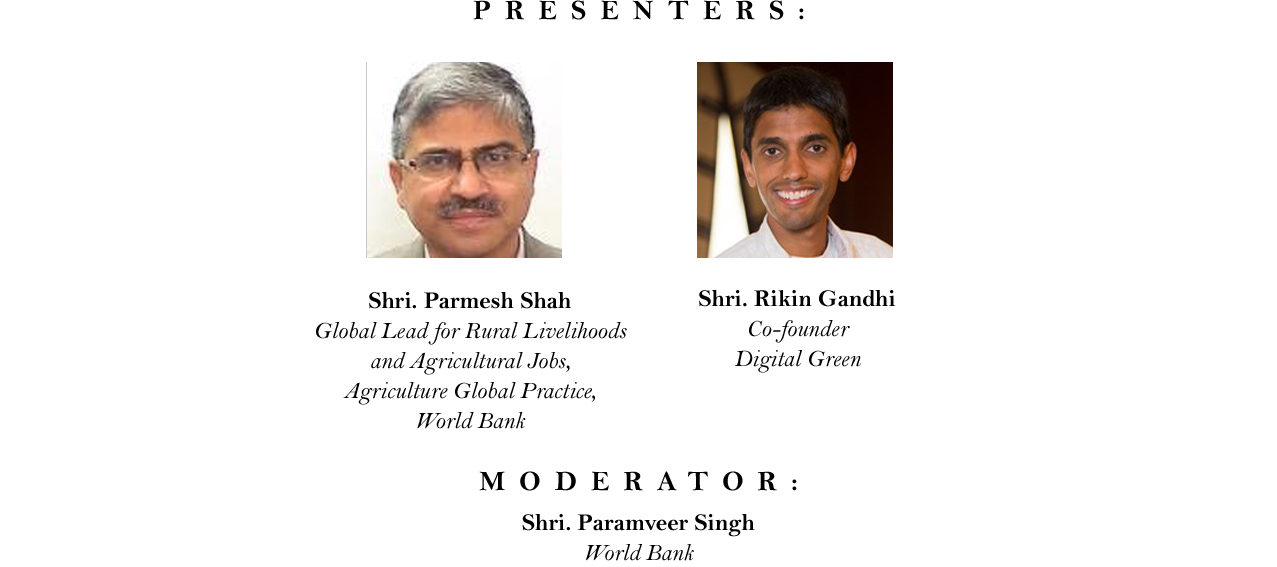 Session 5: Digital Infrastructure for Frontline Workers to Access Quality Support and Training
JEEViKA has been implementing the graduation approach, with support from Bandhan Konnagar and J-PAL South Asia, since 2017, initially on as a pilot in two sub-districts. The initial years were for the JEEViKA team to learn, and in 2019 the Co-Impact systems strengthening grant was used to set up a Project Management Unit, and expand the technical assistance resource and support. Now, in the third year of implementation, JEEViKA's has internalised implementation expertise and built up its own management system, including the ownership by the Village Organisation community institutions, and the development of a mobile phone App- based MIS. Over the next two years, JEEViKA would like to develop not just expertise for internal operations, but be a knowledge resource for other state governments and organisations in India, and in the region. For this JEEViKA will need to prepare an expanded team of master trainers with the bandwidth to engage with external partners, and will need to complete high-quality documentation and knowledge products in an online repository of information that is relevant to governments interested in implementing the graduation approach.